7Continents Engineering Solutions is one of the most successful outsourcing service providers based in India. When it comes to providing premium services related to structural CAD & BIM, ours is a company that has made its mark in the AEC industry worldwide. 7CES is proud to have a clientele of over 50 satisfied customers after having completed over 100 projects successfully. Numerous architects, engineers, contractors, builders, fabricators, erectors & consultants will vouch for our professional services and affirm that they got value for their money. We have the capacity to handle projects ranging from residential, commercial, industrial, infrastructure, offshore, retail, educational & healthcare divisions. Ours is a unique combination of precision, affordability and swiftness.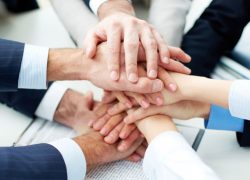 The team of 7Continents Engineering Solutions constitutes a group of hardworking, passionate and highly qualified professionals, ever ready to provide clients exceptional structural solutions. Each member is highly skilled and adept at handling 2D/3D modelling softwares. The team at 7CES is very observant and cautious about country-specific standards and construction codes. 7CES is confident it can take up substantially huge assignments such as airport structures, sports stadium, bridges, residential buildings, commercial buildings, industrial structures, high-rise structures, steel platforms, power plants, offshore structures, hotels, multistoried parking, school buildings, healthcare buildings, religious structures, etc.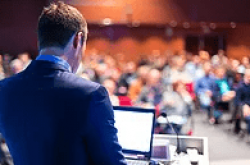 The founder and CEO of 7Continents Engineering Solutions, has a rich decade-long experience in drafting, detailing & checking of structural assignments and 15+ years of managing structural projects. He is a qualified Civil Engineer who has been in the field of structural drafting & detailing outsourcing for over 20 years. He involves himself completely by maintaining steady communication with the clients and personally monitoring the progress on a day-to-day basis until the project is complete. Not surprisingly then, he has a clientele of more than 50 highly satisfied customers globally. Such is the leadership that is involved in leading this team of highly skilled personnel.
What distinguishes 7Continents Engineering Solutions from the rest
Thanks for your efforts on getting done this for us pretty fast, we are well ahead from others.
Great job done on this project. We appreciate the way you have quality of your assembly drawings. We are pleased to have you on this project.
Your price is well fit to our budget. We are happy to find you as our outsourcing partner.
We will be happy to assist you in your requirements, We will answer your call or email within 24 hours.