Advantages of Outsourcing Construction Documentation Services in India
With globalization of businesses, most of the countries have adopted outsourcing businesses model. The construction business is one of them which become technologically advanced now. Global architectural, engineering and construction firms are going the digital way. Computer aided drafting (CAD) is one of the key digital features for construction industry. Key challenges for any construction companies are cost, time and lack of skilled professionals. For example, to spend time, cost and resources behind Construction Documentation services which is not core area of a construction company. This has enable construction companies to think of start outsourcing back end activity. Majority of construction companies have found India is the best place to outsource. What are the primary reasons for it, let's discuss here.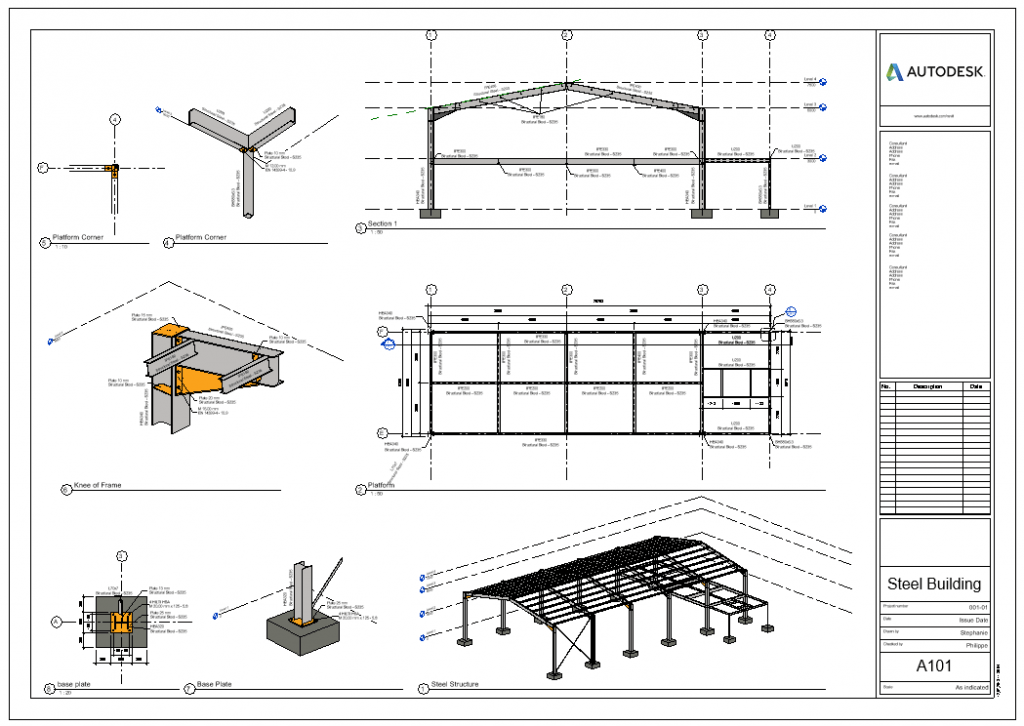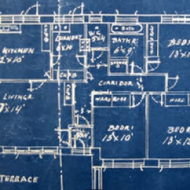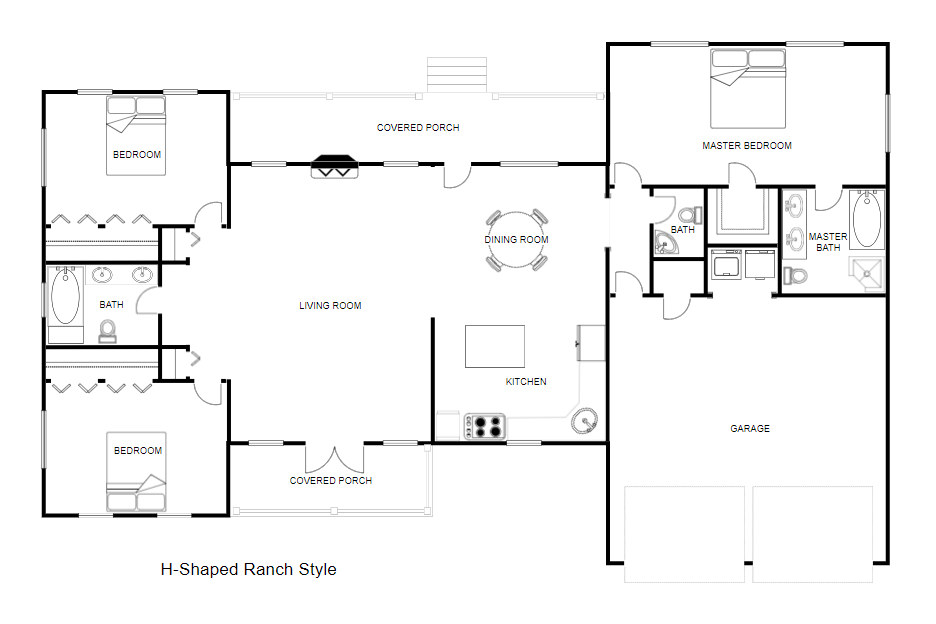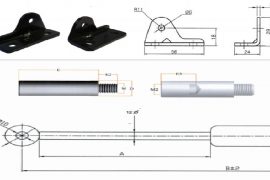 Keep in touch to get benefits of our Construction documentation services.
India is becoming hub of manufacturing and servicing industry in the world. You get highest skilled professionals here who are fully equipped with industry knowledge and adept at handling 2D/3D modeling softwares. India has world's highest youth who are highly educated in different industries. India has well known colleges like IIT for engineering, National Institute of Design for architecture and many more which are offering excellence in industry education. Students passed out from such colleges become fine architects, civil and structural engineers, project managers and CAD draftsmen who are able to do the design such as structural 2D drafting, Structural 3D Modeling and same with subject to architectural. These guys are capable to produce highest quality output hence able to deliver world class construction documentation services.
The big reason to outsource is to reduce overall project cost. Outsourcing saves many expenses such as training, investment in hardware and software and locating qualified personal. India has unique feature having highest level talent with lower labor costs.
When the project is outsourced, the overall management falls into our safe hands. We adopt it as our own project and involve ourselves deep in to it. We ensure continuous communication, day to day progress of project, co-ordination between team and establish best relation with clients.
Our team is highly trained and experienced in working on international projects. The team is lead by project leader who is with technical background and well in communicating in English. This enable easy translation required at any point of time on project. Our project management includes communication with client, handling of resources, work allocation, ensuring quality control and delivery of the end product.
It becomes extremely important to choose company offering construction documentation services which have good industry experience, with a proven track record of executing off-shore projects. Majority of companies in India have experience of preparing 2D Drawings, 3D Modeling and BIM Services, Construction Drawings etc.
One more advantage of outsourcing is that it gives industry expertise with fast production ability. Our services help reduce pressure of the in-house experts who can also do CAD drafting and design by taking over the minute details of the project leaving him free to focus on other areas of the project. One more thing is India has different time zone it allows the company to have longer work hours and help increase productivity.
Companies are looking to reduce costs without compromising on excellent work standards and one of the most convenient and proven way is through outsourcing. Construction documentation services in India can be great cost-effective options to outsource your AEC services. We guarantee, with 7Continets Engineering Solutions you get prompt services with unparalleled quality.