Construction Documentation
Construction Documentation
7Continets Engineering Solutions is where you get quicker, smoother, accurate CAD conversion & construction documentation services. Documents could be hand drawn, scan papers, images, sketches and others. We have the platform to digitize them in CAD or 3D format.
Construction documents are a vital part of any project because they reveal the actual plan and its technical aspects to all the stakeholders that are involved. Data that is saved digitally is secure, manageable and can be easily modified.
Given the significance of construction related documents, 7CES makes sure you get the most meaningful CAD conversion services. Our services include 2D drafting, CAD drafting, paper to CAD conversion, PDF to CAD, image to CAD, scan to CAD and others.
We excel in delivering client-specific drawings that are drawn to the scale. 7CES does not believe in taking shortcuts or using direct converting methods. Our services include drafting of structural and architectural plans, elevation, sections, key plans, general notes, project standards, site layout, as-built plan and others.
We guarantee, with us you get prompt construction documentation services with unparalleled quality. Get benefits with our CAD conversion & construction documentation services. We are always at your service.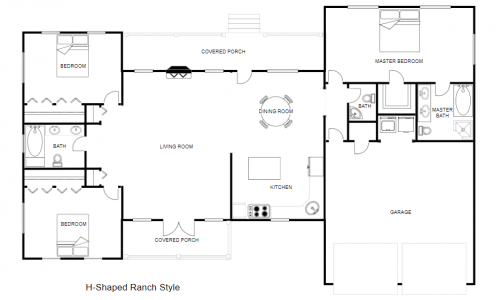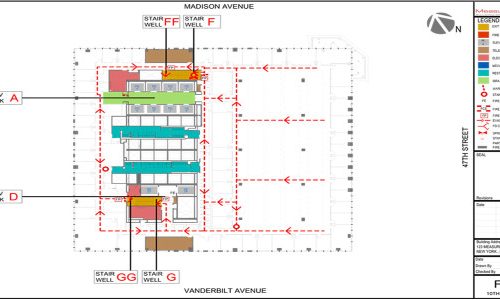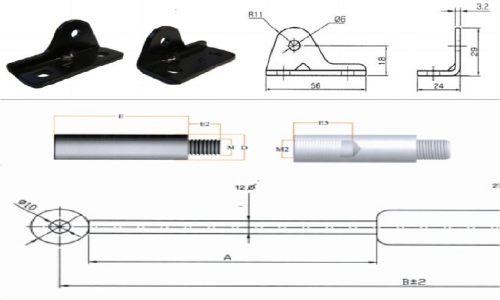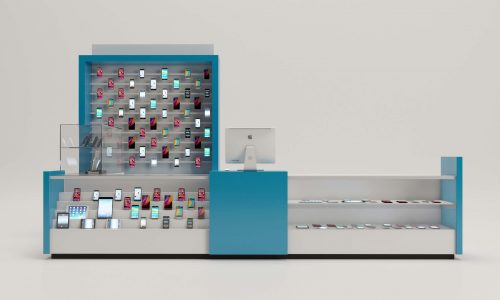 Construction Documentation Services Include
2D/3D drafting services for
Thanks for your efforts on getting done this for us pretty fast, we are well ahead from others.
Great job done on this project. We appreciate the way you have quality of your assembly drawings. We are pleased to have you on this project.
Your price is well fit to our budget. We are happy to find you as our outsourcing partner.
We provide complete solutions to Structural Engineers in their Cad and 3D modeling requirements.
We provide helping hand to Steel Fabricators in their shop drawings and erection drawings requirement.
We provide complete solutions to Steel Erectors in purchasing of materials, managing materials, fabrication process etc..
Our solutions are steady, accurate, save time & money to General Contractors. Our 2D and 3D CAD services are value for money for our clients.
We work as partner with Engineering Companies to ease their work pressure. We match the working standards and work hard to fulfill needs of Engineering Firms.
Constructions/Architectural Firms
We cater different services to help Architectural and Construction firms to meet their 2D CAD or 3D modeling requirements.
We will be happy to assist you in your requirement with Construction Documentation, We will answer your call or email within 24 hours.