7Continents Engineering Solutions will transform your idea into 3D models in no time. Our structural 3D modeling service gives your conceptualization an actual form. Once you get the physical outline, it gives you more flexibility to modify the design. It also empowers you to make accurate plans and ensures overall better management in the construction process. 7CES' competent technical team uses the most recent software/applications in the market to create relevant, authentic and meticulous 3D structural models. By using the newest technology available, our team is able to generate the kind of quality that satisfies the customer beyond expectations.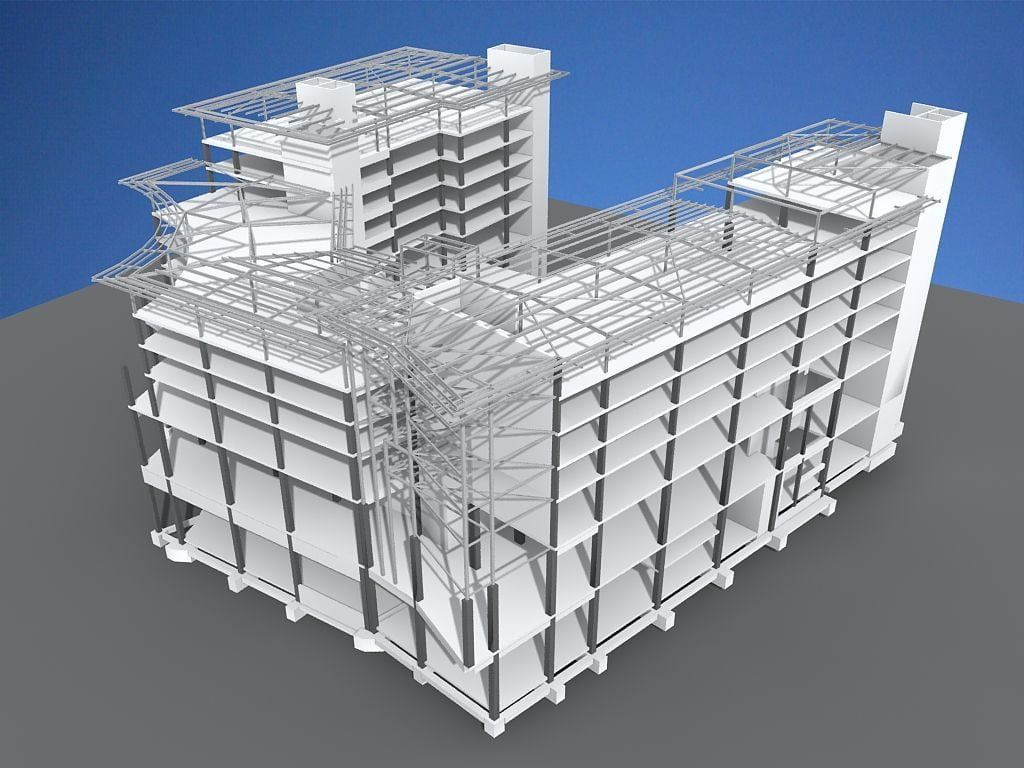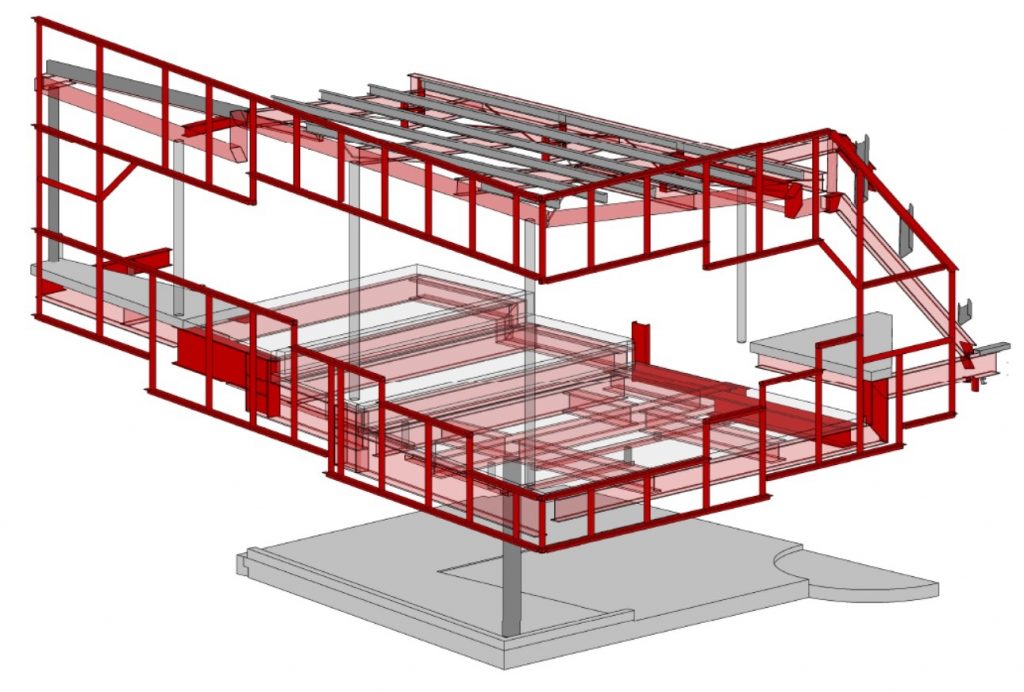 Our structural 3D modeling services will aid you in speeding up the process of construction in a very effective and fine manner. While developing any 3D model, care is taken to strictly adhere to the industry-prescribed guidelines as also country-specific standards and codes. Through our services, you will be able to cut construction time and cost to a very great extent.
We assure you of providing premium quality structural 3D modeling services and what you get will be more than you would have ever anticipated. 7CES believes in hard work and our topmost priority is to make our clients happy. For us, customer satisfaction stands supreme, and therein lies the secret of our success.
Structural 3D Modeling Services Include
Thanks for your efforts on getting done this for us pretty fast, we are well ahead from others.
Great job done on this project. We appreciate the way you have quality of your assembly drawings. We are pleased to have you on this project.
Your price is well fit to our budget. We are happy to find you as our outsourcing partner.
We provide complete solutions to Structural Engineers in their Cad and 3D modeling requirements.
We provide helping hand to Steel Fabricators in their shop drawings and erection drawings requirement.
We provide complete solutions to Steel Erectors in purchasing of materials, managing materials, fabrication process etc..
Our solutions are steady, accurate, save time & money to General Contractors. Our 2D and 3D CAD services are value for money for our clients.
We work as partner with Engineering Companies to ease their work pressure. We match the working standards and work hard to fulfill needs of Engineering Firms.
Constructions/Architectural Firms
We cater different services to help Architectural and Construction firms to meet their 2D CAD or 3D modeling requirements.
We will be happy to assist you in your requirement with Structural 3D Modeling services, We will answer your call or email within 24 hours.